Worldwide football experts in talent development with 15-years of experience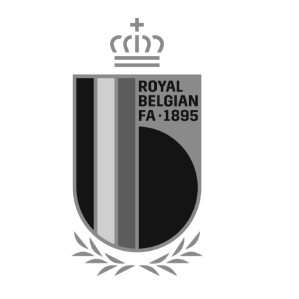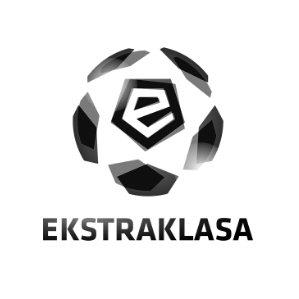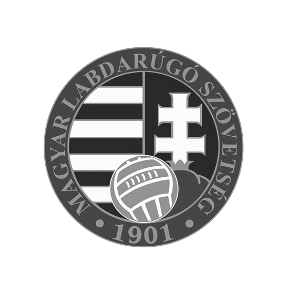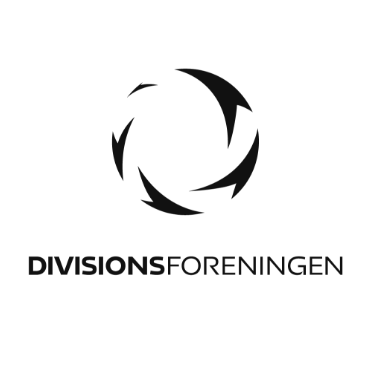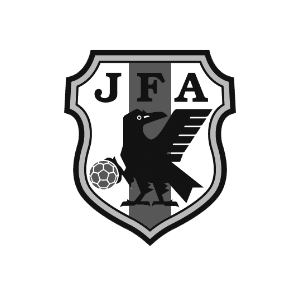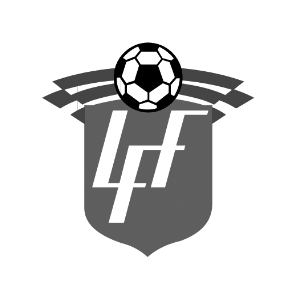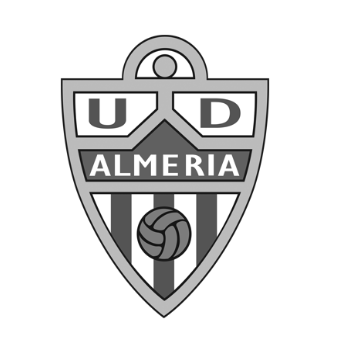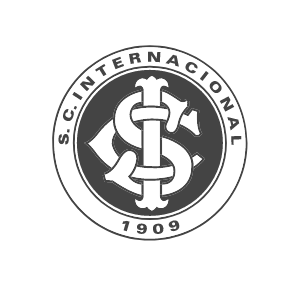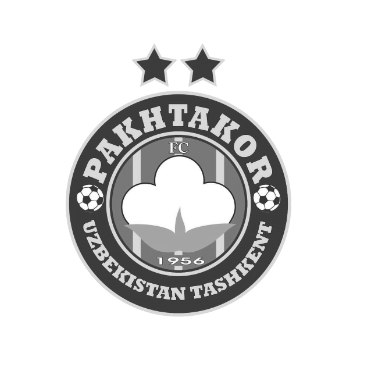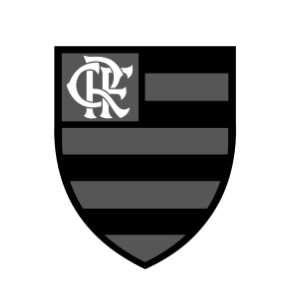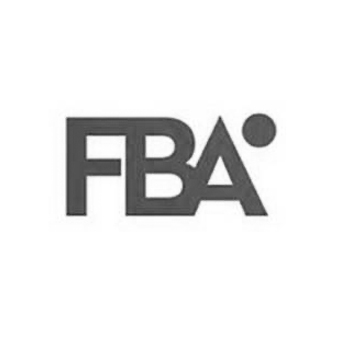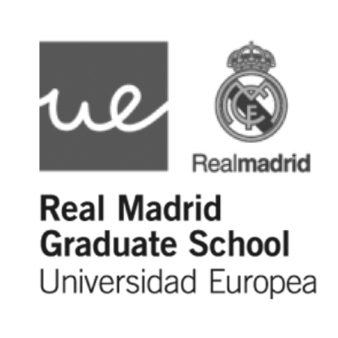 Discover our e-Modules and our one on one e-Mentoring that is consumable online when you want and where you want. Our e-Modules are designed to be viewed and finished in around 60 minutes per e-Module. Try our free e-modules today.
60 minutes of e-learning consisting of:
Follow 2 e-Modules for free
Choose out of 15 e-Modules
Optional personalised e-Mentoring with an expert
Self-paced
E-masterclass Football Coaching & Talent Management
Our Master Class Football Coaching & Talent Management is designed to help you gain insights into the challenges and opportunities of running an elite football academy and optimizing its football technical management. Do you want to go on our journey of 70 hours?
PRICE: € 3450 excl. vat
EARLY BIRD: € 2950 excl. vat
NEXT INTAKE: 19/09/2022

70 hours of e-learning consisting of:
Kick-off meeting
5 main chapters
12 weeks
E-modules
Webinars
Group work & assessment
Personalised mentoring