Worldwide football experts in talent development with 15-years of experience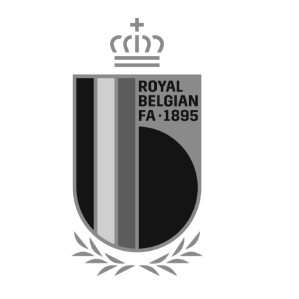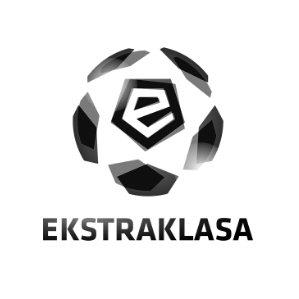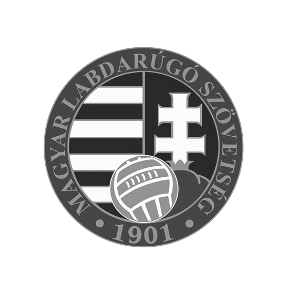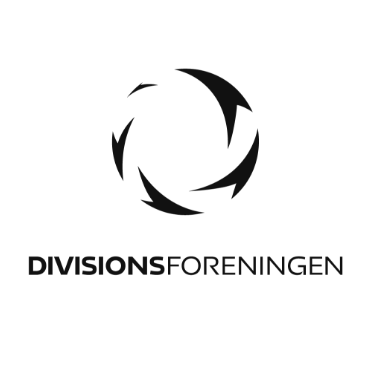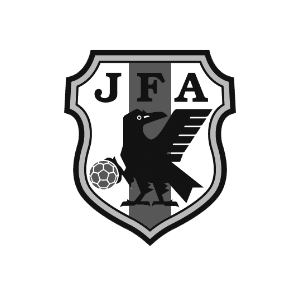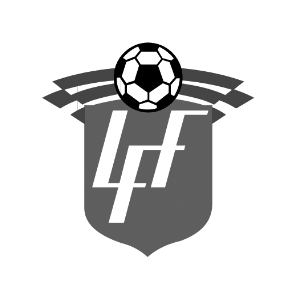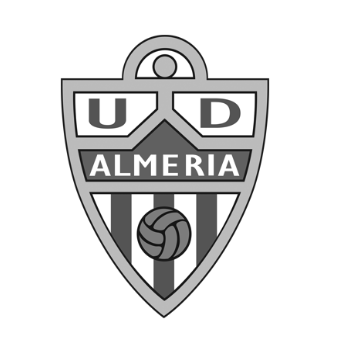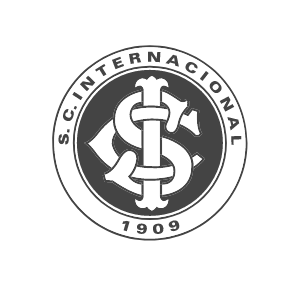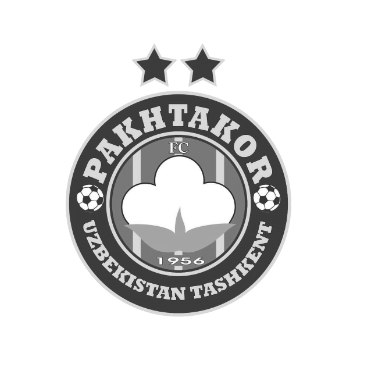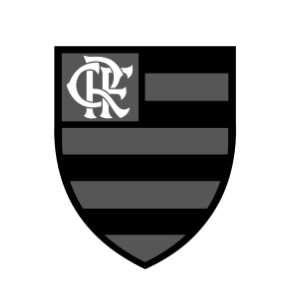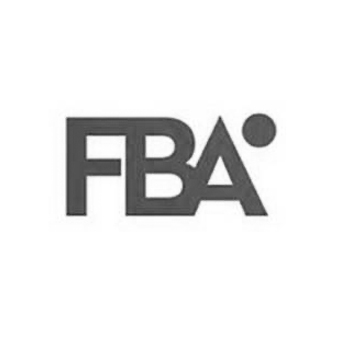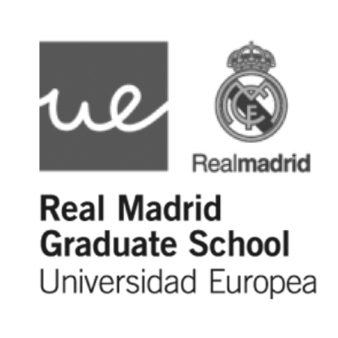 Discover our e-Modules and our one on one e-Mentoring that is consumable online when you want and where you want. Our e-Modules are designed to be viewed and finished in around 60 minutes per e-Module. Try our free e-modules today.
60 minutes of e-learning consisting of:
Follow 2 e-Modules for free
Choose out of 15 e-Modules
Optional personalised e-Mentoring with an expert
Self-paced
Certificate
Do you want to go on our journey of 24 hours consisting of a kick-off meeting, e-Modules, concrete assignments, e-classroom and personalised mentoring?
UNFORTUNATELY, NO MORE AVAILABLE
24 hours of e-learning consisting of:
Kick-off meeting
Choose 1 or more online bootcamps
Concrete assignments
E-classroom
Personalised mentoring
Certificate